Product Category
Contact Us
Zip Code: 322105
Contact Person: Mr. Lu
Phone: +86-579-8672 0228 (3 line)
Fax: +86-579-8672 0900
E-mail: info@chinamagnets.com
Web:http://www.kvmagnets.com/
Address: Cailu Industrial Zone, Dongyang City, Zhejiang Province, China.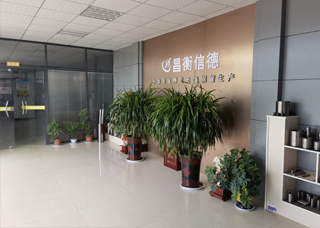 Zhejiang Kaiven Magnetics Co., Ltd. is a hi-tech enterprise specializing in manufacturing and marketing high quality Neodymium-lron-Boron (NdFeB) magnets and other magnetic assemblies.
Kaiven Magnetics, together with Kaiven Magnet, both are affiliated companies of Kaiven Holding Group. Each year,the two company sales Billions of dollars of permanent magent to all of the world such as NdFeB ,Ferrite ,SmCo, AlNiCo, Flexible,etc. For Kaiven Magnet Company,it was established in 1987,and is quite famous for manufacturing and exporting Ferrite magnet....